I'm Julia. I'm 34, a translator and I get easily annoyed by small, inconsequential things.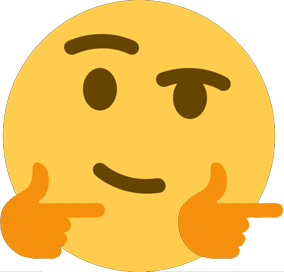 I like crafty things, arty things, video game things and more. I hesitate to be more specific because thanks to hyperfixations the Hobby Du Jour switches all the time.
I have a bunch of mental health issues (depression, social anxiety, agoraphobia, newly discovered ADHD and likely ASD).
I'm also fat, fun, fmart (let me have this) and German.